Homeowner Se
es Clean Wall, But Behind The Wall It's Covered In Mold
How Could That Happen?
Reasons You Could Have Mold And Not Know You Do
9 Reasons You Could Have Mold Inside Your Walls
1 A Roof Leak - rain works it way under, around shingles - air pipes and ventilation systems.
2. A pipe - has a pin hole from a stray contractor nail and under pressure develops a slow drip undiscovered for even years.
3. Window frame or ledge - having separation allows rain water too slowly penetrate your walls.
4. Air conditioning line(s) - crack allowing condensation inside attic or walls.
5. Sewer Drain - line with slow occurring leak
6. Outside brick or mortar, Stucco or Siding - develop cracks, dents and allow water intrusion from rain or irrigation system
7. Indoor moisture - from showers creating pockets of moist air behind wall,
8. Under sink pipe, shutoff value and connection braids - failed over time from age, twisting and leak
9 Toilet seals crack- allowing water and human waist to penetrate floor joists
9. Wallpaper glue - supplies food to mold - organic debris is a food source for mold growth
10. Contractor mistakes and lunches hidden behind walls


How Do You Find It? You Call An Expert.
Homeowner Sees Clean Wall,
But Behind The Wall Is:
UNDISCOVERED BIG TROUBLE
How In The Heck Can That Be True!
Where moisture goes MOLD follows!
Mold is a perfect masked intruder.
You are unlikely to see it, smell it, or even recognize it is there.
Here's why!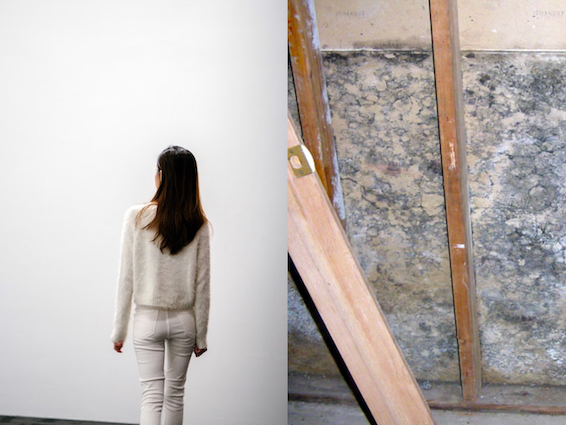 Homeowner believes their eyes…
"If I can't see mold, I don't have a mold".
Nothing could be farther from the truth.
In the case of mold, seeing is not believing.
Testing is!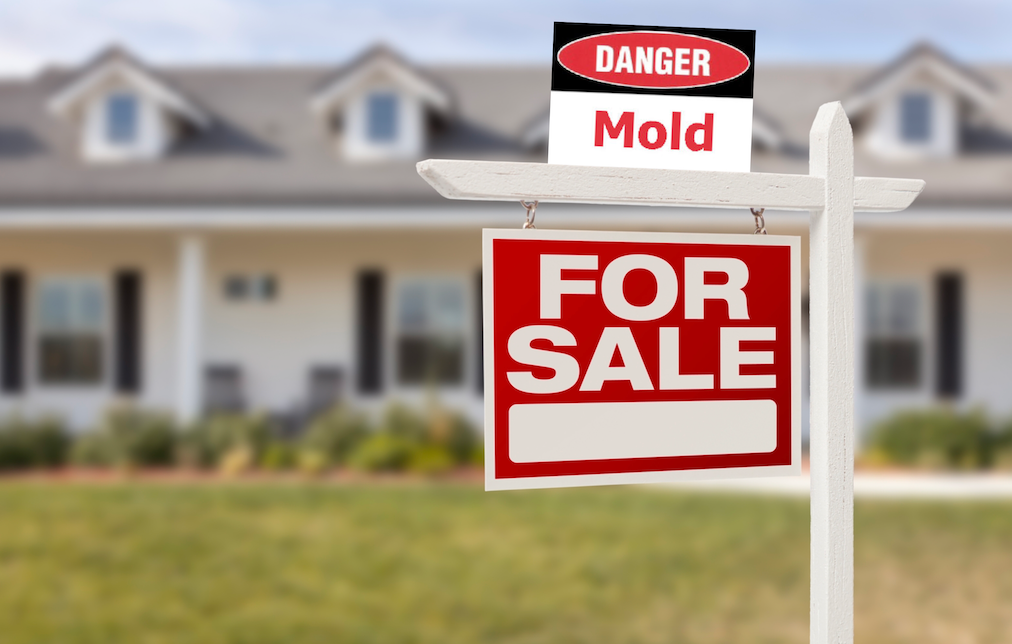 Ed McMahon Settles Suit Over Mold for $7.2 Million


By JEAN GUCCIONE
LA TIMES STAFF WRITER
Insurers and others have agreed to pay Ed McMahon $7.2 million to settle a lawsuit alleging that toxic mold spread through his Beverly Hills home, sickening the former "Tonight Show" sidekick and his wife and killing their dog, according to court records.
The settlement is the highest published recovery in the nation by an individual alleging property damage in a mold case, said Chicago attorney Michael Childress, who leads an American Trial Lawyers Assn. group that tracks such litigation.
McMahon and his wife, Pamela, sued American Equity Insurance Co. in April 2002 for breach of contract, negligence and intentional infliction of emotional distress. The couple and members of their household staff were sickened by toxic mold that spread through their six-bedroom, Mediterranean-style house after contractors failed to properly clean up water damage from a broken pipe, their lawsuit alleged.
McMahon's doctor ordered the then-80-year-old to move out of his 8,000-square-foot house overlooking Coldwater Canyon after he spent four months on antibiotics for coughing, sneezing and congestion.
Protect Yourself From The Devastation Of Mold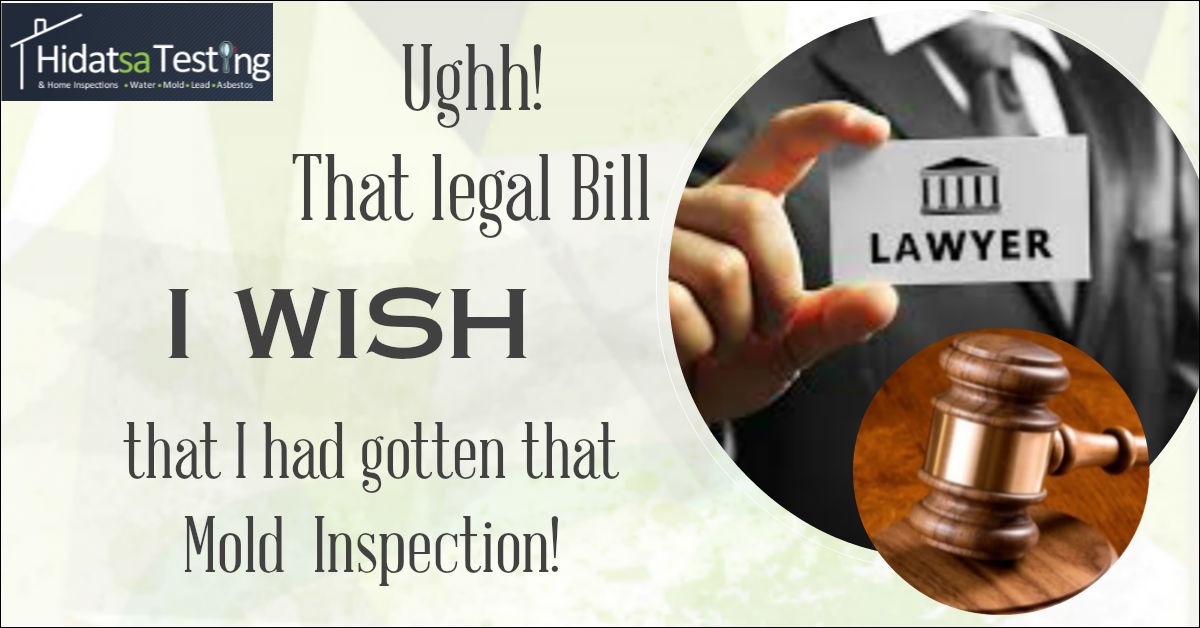 Protect Yourself From Mold Legal Problems
Learn How To Protect Yourself Against Mold Legal Problems

Toxic Mold Health Issues
Toxic mold has been known to cause a number of severe injuries and health conditions, including respiratory problems, flu-like symptoms, headaches, and skin irritation. A few different types of mold have been labeled toxic, most notably Stachybotrys atra. Removal of mold typically requires the destruction of all infected materials, such as sheet rock, floorboards, and furniture.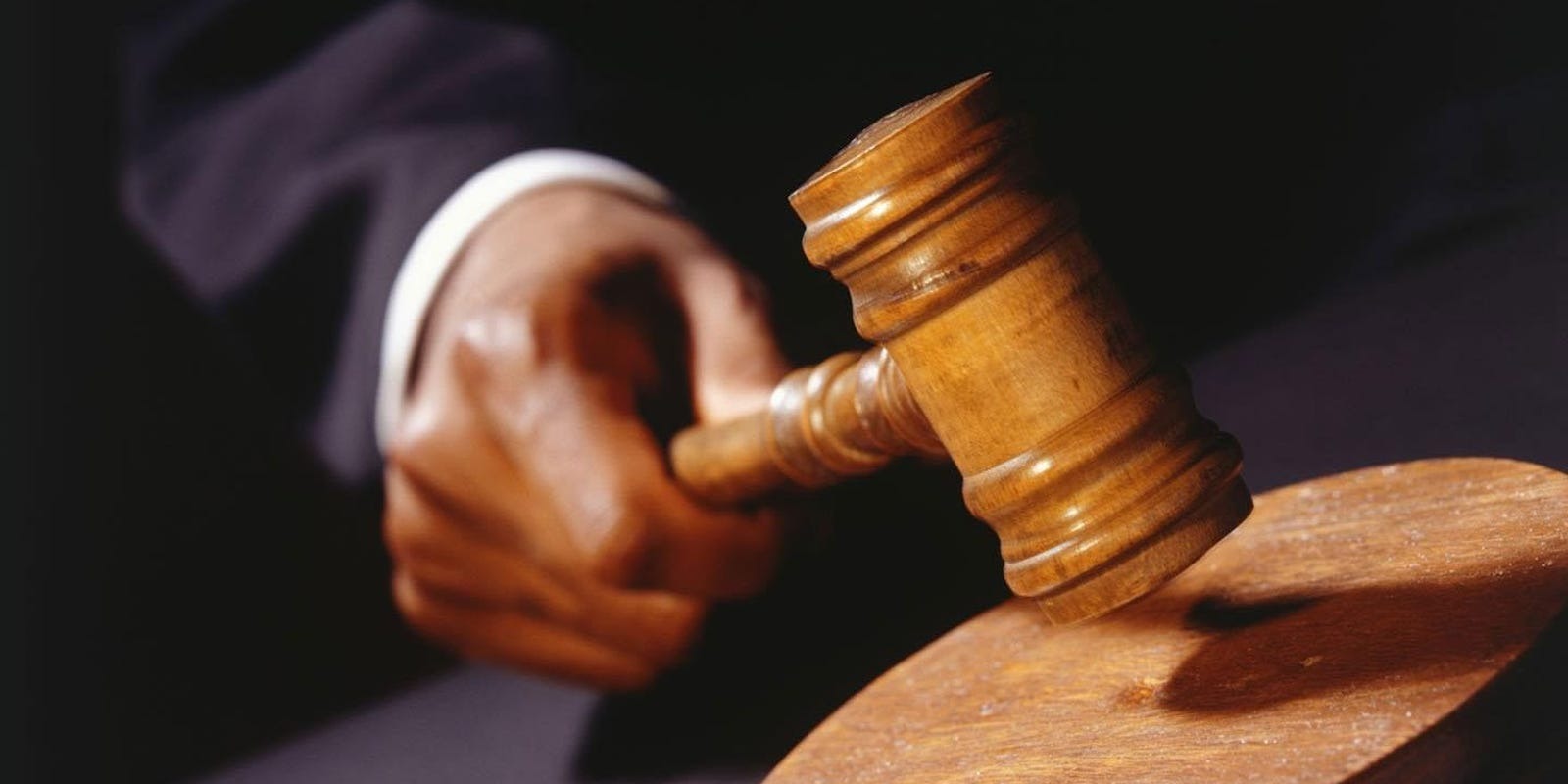 Whatever You Do, Protect Yourself - We Care About You -
Materials Can Be Replaced
Mold can hide where you can't see it.
Don't make the devastating mistake of thinking, just because you can't see mold in your home that it's not there.
If you don't call us, please call someone and protect you and your family from health problems and disastrous legal problems.

The cost for most mold inspections is just $350. Compare that to the costs that you could experience for health and legal issues which could be in the hundreds of thousands of dollars.
How Do You Want To Proceed?
I Choose To Do Nothing At This Time
I'm Kind Of Ready But Scared Of Price
I Want To Handle This. What's Next?