Homeowner Selling Home Says, "I Don't Have A Mold Problem" ... New Buyer's Lawyer Proves Otherwise … Stunning Previous Owner With A GUILTY VERDICT!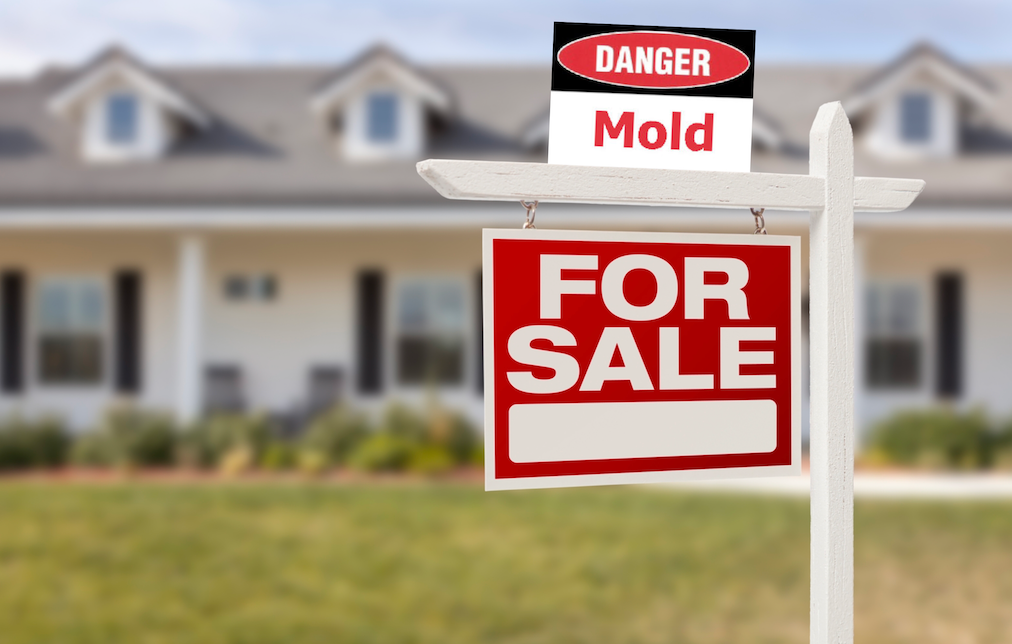 Ed McMahon Settles Suit Over Mold for $7.2 Million


By JEAN GUCCIONE
LA TIMES STAFF WRITER
Insurers and others have agreed to pay Ed McMahon $7.2 million to settle a lawsuit alleging that toxic mold spread through his Beverly Hills home, sickening the former "Tonight Show" sidekick and his wife and killing their dog, according to court records.
The settlement is the highest published recovery in the nation by an individual alleging property damage in a mold case, said Chicago attorney Michael Childress, who leads an American Trial Lawyers Assn. group that tracks such litigation.
McMahon and his wife, Pamela, sued American Equity Insurance Co. in April 2002 for breach of contract, negligence and intentional infliction of emotional distress. The couple and members of their household staff were sickened by toxic mold that spread through their six-bedroom, Mediterranean-style house after contractors failed to properly clean up water damage from a broken pipe, their lawsuit alleged.
McMahon's doctor ordered the then-80-year-old to move out of his 8,000-square-foot house overlooking Coldwater Canyon after he spent four months on antibiotics for coughing, sneezing and congestion.
Protect Yourself From The Devastation Of Mold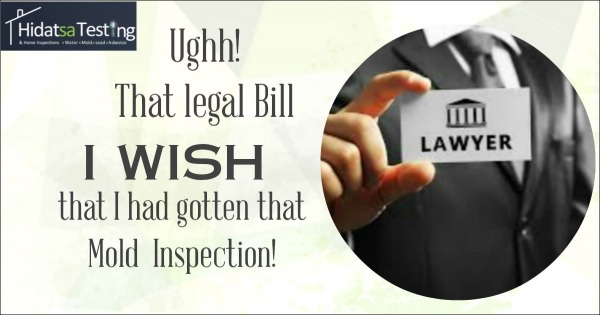 Toxic Mold Lawsuits
Toxic mold has been known to cause a number of severe injuries and health conditions, including respiratory problems, flu-like symptoms, headaches, and skin irritation. A few different types of mold have been labeled toxic, most notably Stachybotrys atra. Removal of mold typically requires the destruction of all infected materials, such as sheet rock, floorboards, and furniture.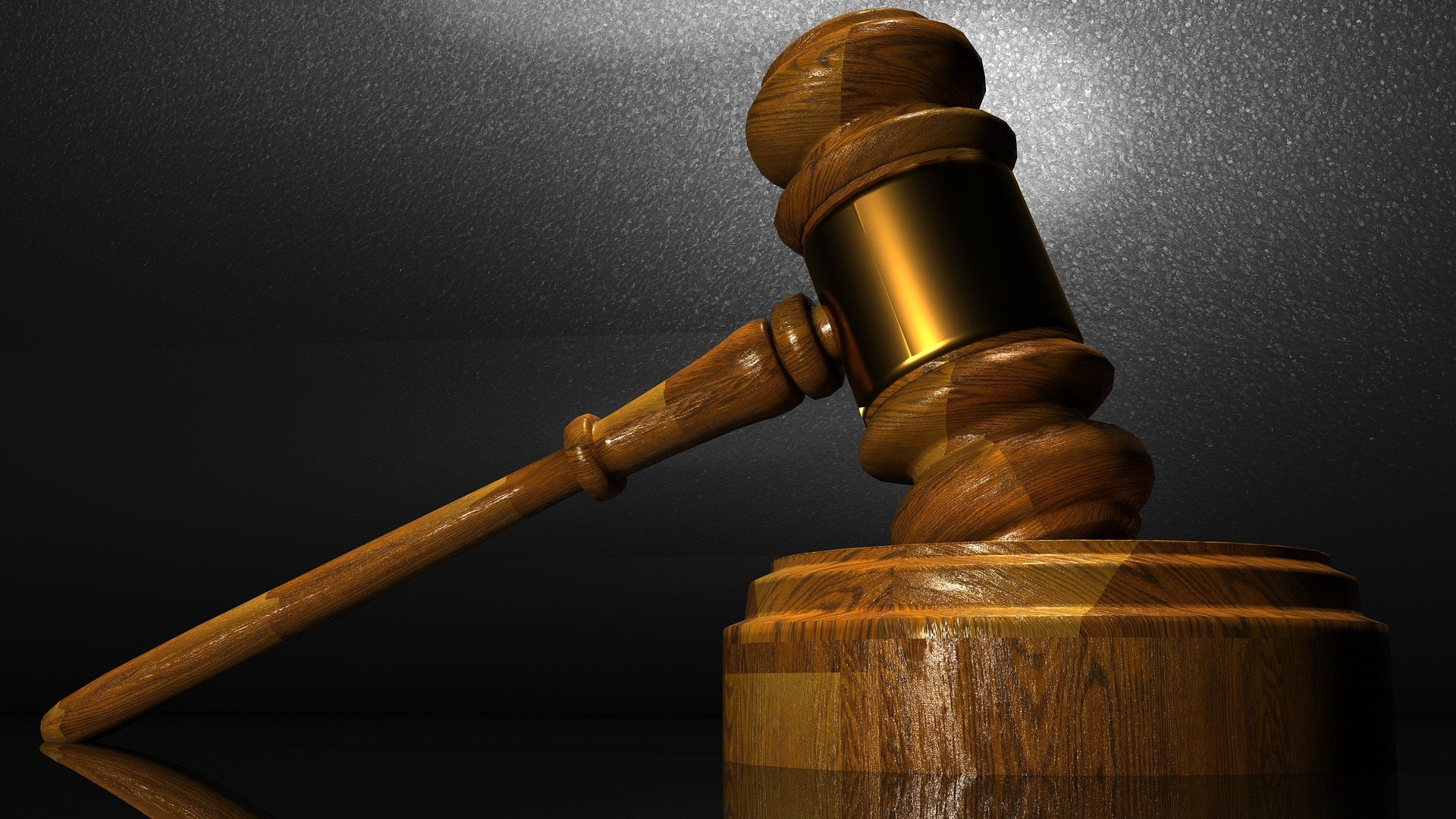 Protect Yourself
Call The Expert Frank At 747-253-7332
Frank, will use the latest technology and science to fully investigate, document and certify any mold intrusion and guarantee his findings!
LEARN HOW TO PROTECT YOURSELF
Whatever You Do, Protect Yourself - We Care About You -
Materials Can Be Replaced
Mold Can Hide Where You Can't See It
Don't make the devastating mistake of thinking, just because you can't see mold in your home that it's not there.
If you don't call us, please call someone and protect you and your family from health problems and disastrous legal problems.

The cost for most mold inspections is just $350. Compare that to the costs that you could experience for health and legal issues which could be in the hundreds of thousands of dollars.
How Do You Want To Proceed?
I Choose To Do Nothing At This Time
I'm Kind Of Ready But Scared Of Price
I Want To Handle This. What's Next?